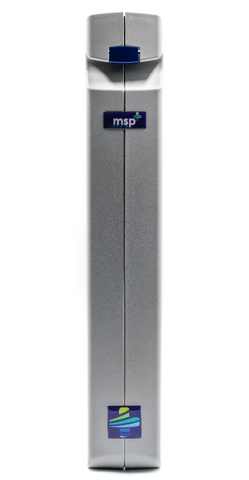 Arjo Huntleigh Sara 3000 Family, Marisa, Minstrel Single, Minstrel Double, Walker, Calypso, Alenti, Maxi Move, Miranti, Bolero, Maxi 500 (NDA0100-xx) Battery Rebuild (READ BELOW)
Arjo Huntleigh Sara 3000 Family, Marisa, Minstrel Single, Minstrel Double, Walker, Calypso, Alenti, Maxi Move, Miranti, Bolero, Maxi 500 (NDA0100-xx) Battery Rebuild
(Please Read Description Below)
*Rebuild = Opening your battery, removing the old batteries inside, engineering a new battery for the inside, closing the battery back up and shipping it to your door.
*Step 1 - Make sure your items have not been damaged by force, water, etc.
*Step 2 -  Place your order online.
*Step 3 - We'll email you the address to send your batteries in.
*Step 4 - Once received, we'll rebuild your batteries and send them back.
| | |
| --- | --- |
| Volts: | 24 Volt |
| Capacity: | 4.0 Ah |
| Chemistry: | SLA / VRLA |
| Weight: | 8 |
| Dimensions: | |
| Type | Retrofit |
Battery Part Number
NDA0100-xx - Send in for retrofit
ARJO HUNTLEIGH
Sara 3000 Family, Marisa, Minstrel Single, Minstrel Double, Walker, Calypso, Alenti, Maxi Move, Miranti, Bolero, Maxi 500 (NDA0100-xx) - Send in for retrofit
---
We Also Recommend